The Modern Employer #wildcards
We explore all things HR and Talent related. We go through the current news and build on specific in-depth topics employers and employees alike need to hear. Keep up to date being a modern employer and join the #wildcards.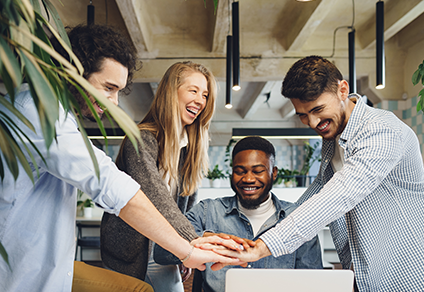 The Modern Employer
The Modern Employer Podcast was born out of frustration Olya Yakzhina and Karthika Baiju had with the current state of play in People functions. Why was it that the function wasn't taken seriously by the leadership? How come employees never know what the People team was there to do? Why was it that the word "HR" became so scary and people with that title unapproachable? They decided to create a podcast channel where they discussed "HOW TO" make sure that the future of the people functions is progressive and outcomes transformational. #wildcards was a symbol of unconformity with the current state of play in the industry.